NEWDA Membership Promotion Dance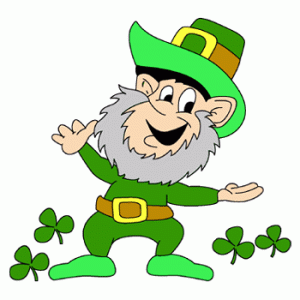 St. Patrick's Day Theme- wear your green!
DJ- Music Express w/ Mike Germon
Guest Instructor – Bernie Licki
NEWDA Membership Promotion Dance
Special Non-Member Rates- Entrance fee is $10.00 for everyone. Non-Member (additional $4) fee waived. Request non-members to supply a name and email address at the door. Pro-rated membership offered for 1/2 year at half price available, Feb-June, Singles $10 Couples $15
BRING YOUR OWN BEVERAGES AND SNACKS. Coffee, tea and desserts furnished at the raffle break. Five free raffle tickets if you donate to the dessert table.
For more information check out:  http://www.newdact.com/